We bring the BEST PARTY EXPERIENCE to your event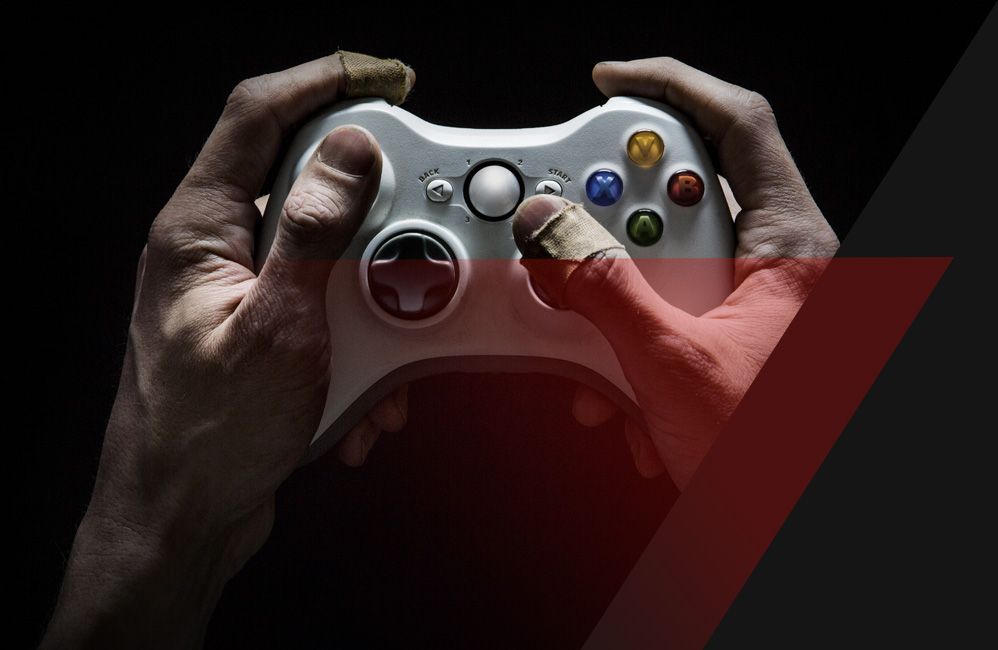 Off Road Mobile Games
A Connecticut family-based business and with that comes a family-based atmosphere. Our prices are affordable and we will strive to make sure your event is fun and enjoyable from start to finish!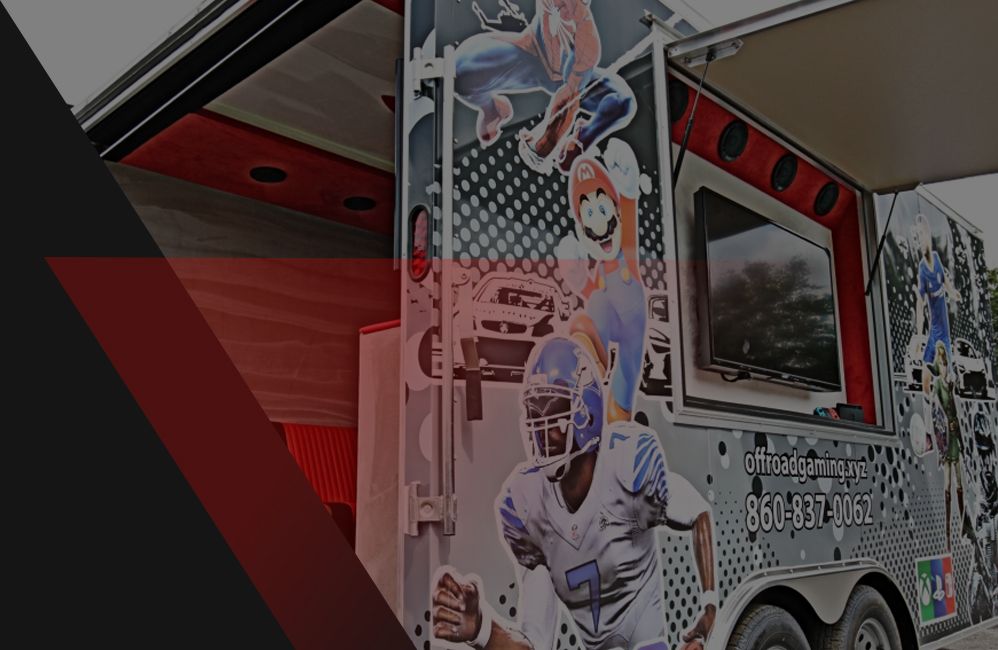 Our Gaming Truck
At Off Road Mobile Games, our main focus is to provide gamers with the ultimate fun experience to make your event memorable. We have the most luxurious and best-equipped game truck in the area. We bring the party to you, so there's no mess when we leave.
Get in Touch Today
Our game truck is equipped with everything you need for an unforgettable gaming experience and the video games are included when you book us for your party or event. We have multiple gaming systems that you can use to play with your friends or against them.