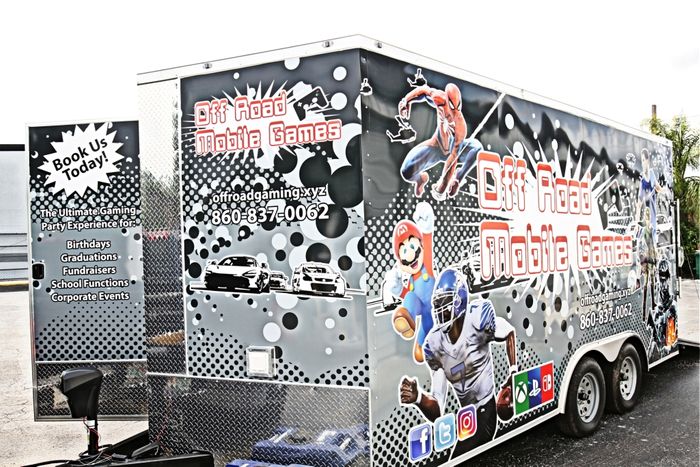 We have the NEWEST and BEST Game Truck in Connecticut!
Off Road Mobile Games is a family business based in Manchester, Connecticut. We provide a safe and fun family-friendly environment. Our game truck is equipped with everything you need to have the best party in the area. With us, video games are included when you book our trailer for your party or event. We have Xbox One, PS4 and Nintendo Switch along with multiple controllers for each console. We make it possible for you can use to play with your friends or against them.
At Off Road Mobile Games, our main focus is to provide gamers with the ultimate fun experience to make your event memorable. We have the most luxurious and best-equipped game truck in the area. We bring the party to you, so there's no mess when we leave.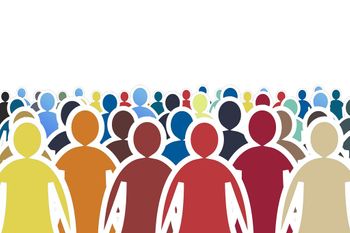 Our Game Truck Supports 10-16 Players
Our game truck is luxurious just like a limo and it has comfortable seating for up to 16 guests. We have three 50" screens on the inside and one 50" screen on the exterior which allows all of your guest outside to be entertained as well.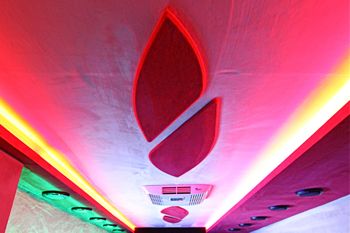 Climate Controlled Environment
Regardless of the weather outside, the temperature inside will provide year-round comfort! The Off Road Mobile Games is fully air-conditioned for those hot summer days and insulated for cold Connecticut winters.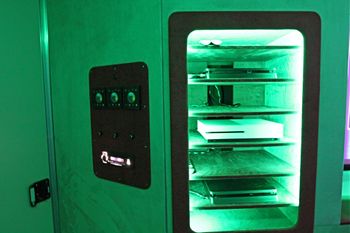 Latest Game Systems and Electricity Included
We have the newest game consoles and plenty of wireless controllers for PlayStation 4, Playstation 5, Xbox series X and Nintendo Switch. We will never need to plug into electricity at your house, our game truck has it's own has its own high capacity generator to run all of our systems.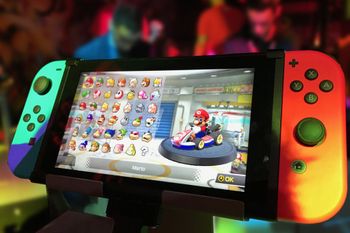 HUGE Game Library
We have one of the largest ever-expanding video game libraries available. With the most popular video games and more on the way, gamers will have no problem finding the latest and best games to keep them entertained for hours!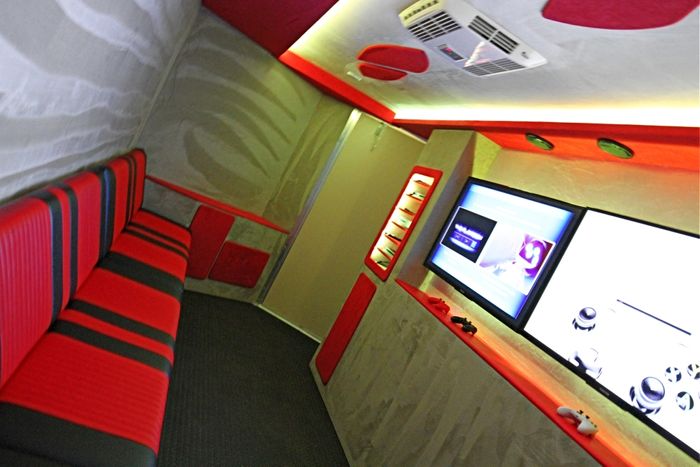 A Great Time Inside And Out
Let Off Road Mobile Games Bring An Unforgetable Gaming Experience To Your Door
We have a large mobile game truck with 4 separate gaming stations. With us, you can have up to 16 people playing at the same time. When you book your party, you can select the games you think are appropriate for the kids to play. Our game truck is equipped with everything you need for an unforgettable gaming experience and the video games are included when you book us for your party or event. We have multiple gaming systems that you can use to play with your friends or against them.
Displaying all of the gaming entertainment is four 50" LED HDTV's with the help of a pulse-pounding 5,000 watt custom audio system. We have 14 amplified component speakers throughout the trailer to immerse you in the action of the video game as you're playing. Best of all you will still be able to enjoy the hit music you have playing in the background.